Custom Upholstered Dining Chairs and Banquettes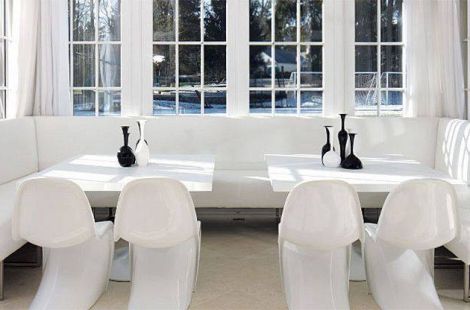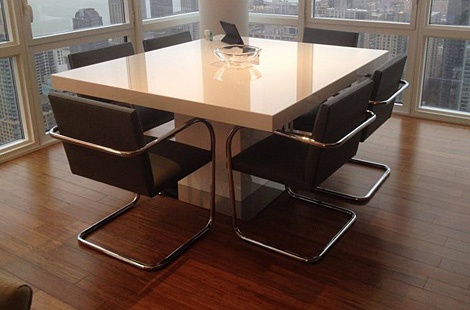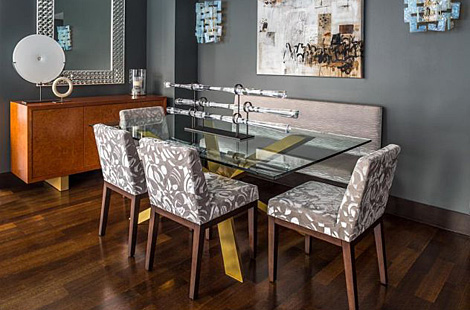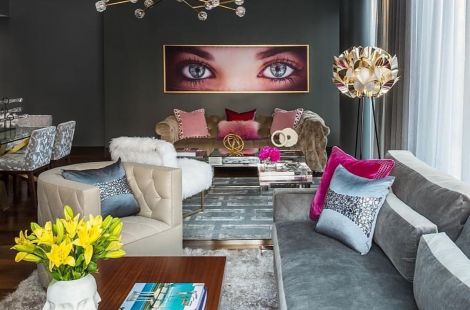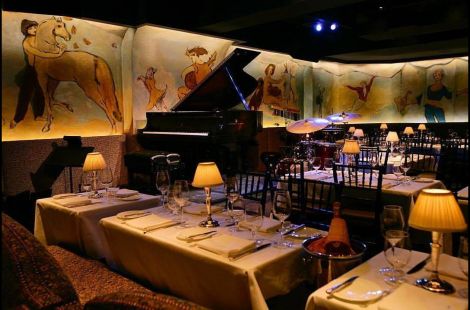 Dining Chairs and Banquettes
At BESPOKE, creating a custom upholstered dining chairs and banquettes is as easy as buying one off the showroom floor. We will assist you in all phases of the custom upholstery process. From the initial conceptual basic style selection to fabric application.
All the upholstered dining chairs and banquette designs shown in this section may be modified and styled to your specifications. Details, dimensions and design elements are all adaptable.
All chairs can be styled and custom fit to flawlessly be part of your interior project.