Custom Wolcott Slipper Chairs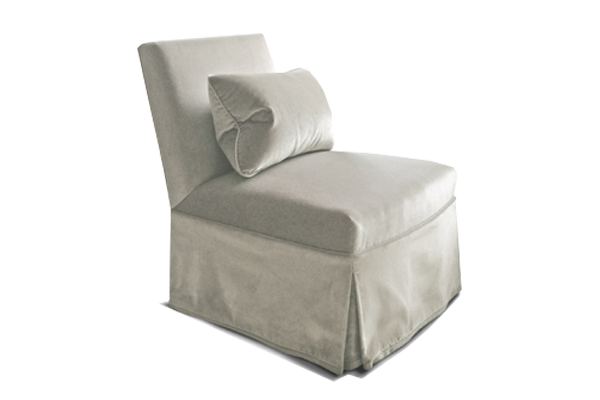 Wolcott Slipper Chair
The Wolcott Slipper Chair will expertly unify any room. Whether skirted or on legs, it is perfect for transitional styles and will also complement the bedroom as a vanity seat. Ensure that you always have an extra place to sit.
Measurements as Shown: 19" x 28" x 32"
Details and dimensions can be customized.
Tell Someone