Custom Upholstered Tufted Beds Headboards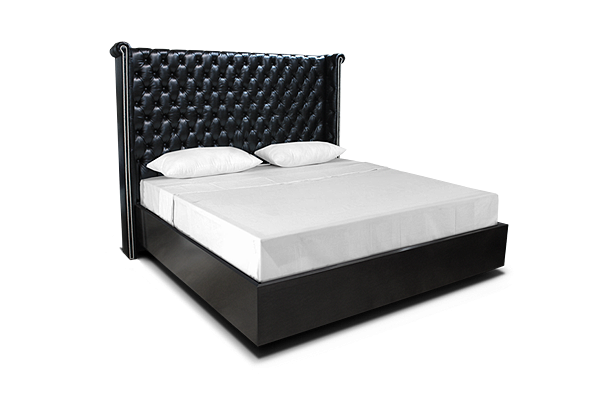 Walker Bed
Dramatic, stately, elegant and unique are just a few of the adjectives that accurately describe the Walker Bed. The wooden base could also be specified as fully upholstered.
Measurements as Shown: 92"w x 96"d x 64"h
Details and dimensions can be customized.
All wood components available in any finish
Available in all American and European standard sizes.
Tell Someone