The Vernon Upholstered Ottomans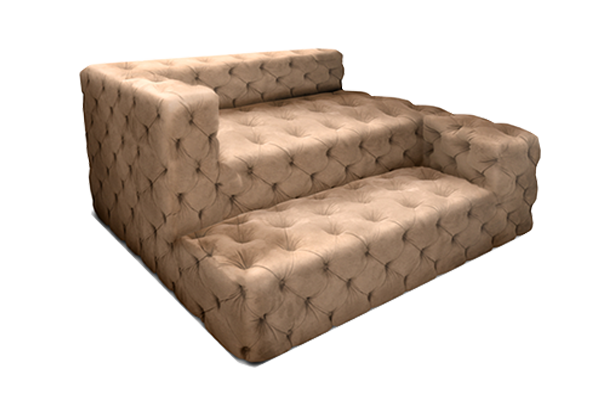 The Vernon
Endless possibilities are yours with The Vernon tiered seating option. A smart alternative for children playrooms yielding to climbing, hiding, reading, resting and creating. A wise choice for the home theatre as well when something a bit unusual might be desired. Completely custom and versatile for any space.
Measurements as Shown: 89" x 78" x 48"
Details and dimensions can be customized.
Tell Someone