Custom The Halsey Extended Bed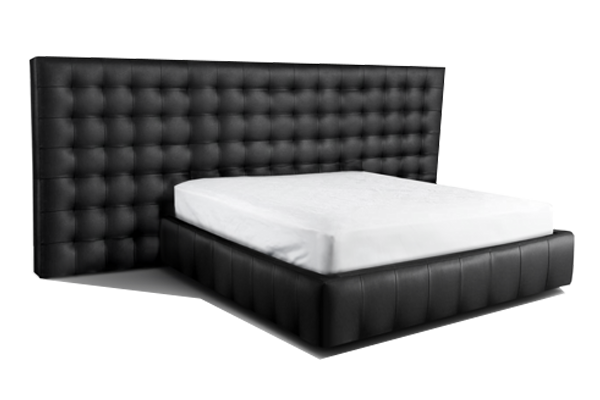 The Halsey Extended
When a standard size headboard simply won't do and when more Halsey is desired, The Halsey "EXTENDED" is the clear and obvious solution addressing a larger area of your wall or perhaps the entire wall!
Measurements as Shown: 130" x 87" x 60"
Details and dimensions can be customized.
Available in all American and European standard sizes.
Available as electric adjustable bed.
Tell Someone