Custom Upholstered Norman Ottomans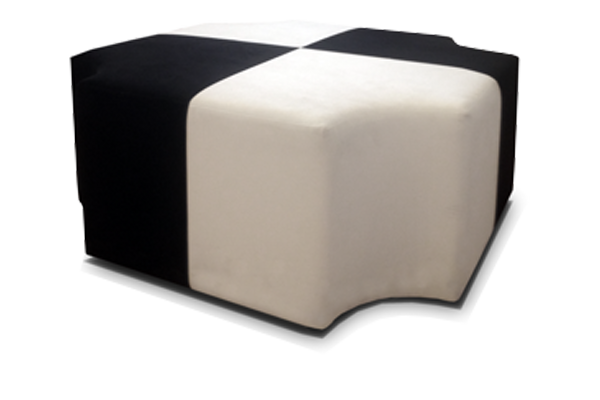 Norman Ottoman
Concave corners and a recessed base lend to the playful design of the Norman Ottoman, softening its presence and eliminating the rigidity of four 90 degree angles. Clever upholstery options can even take the design a visual step further.
Measurements as Shown: 48" x 48" x 16"
Details and dimensions can be customized.
Tell Someone