Custom Upholstered Ottomans and Benches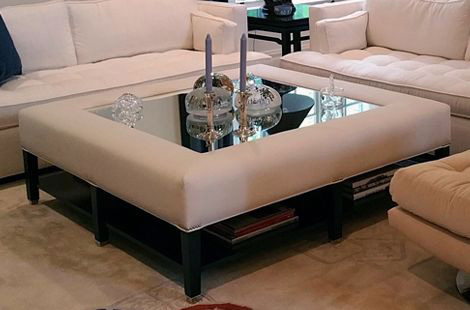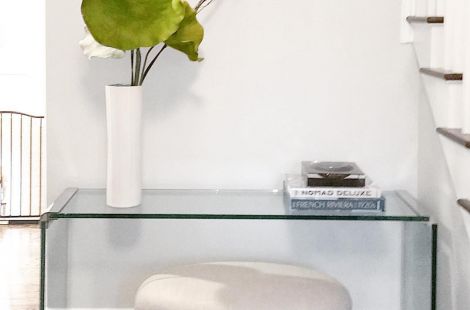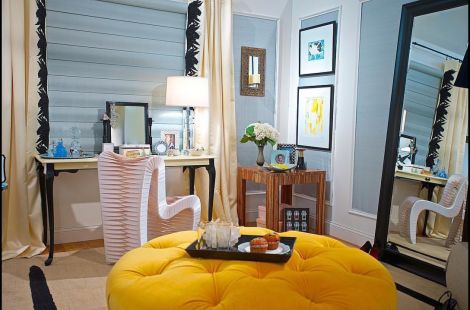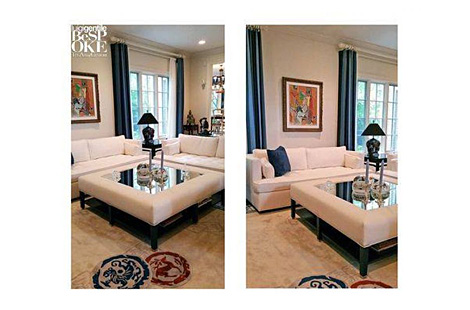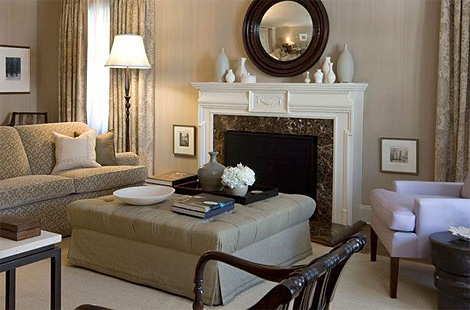 Ottomans and Benches
Ottomans and benches can be the perfect items to complement a room by adding extra seating, be used as cocktail or coffee tables and add functionality to a room by concealing storage compartments. When properly sized, ottomans can turn a club chair into what can essentially appear to be a chaise, adding comfort a flexibility to complicated interiors.
In addition to infinite storage solutions, ottomans can be specified as convertible ottoman beds.
As with all BESPOKE products, all ottomans and benches can be customized to any degree.