Custom Upholstered Beds and Headboards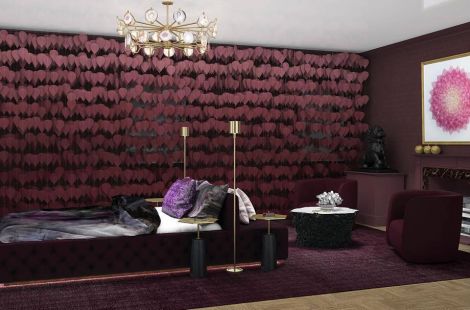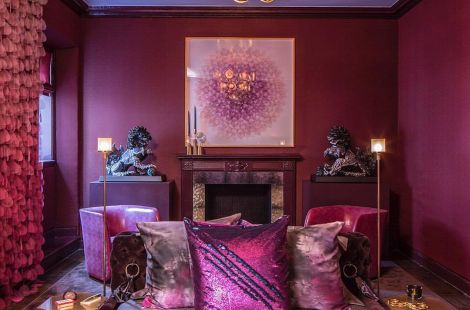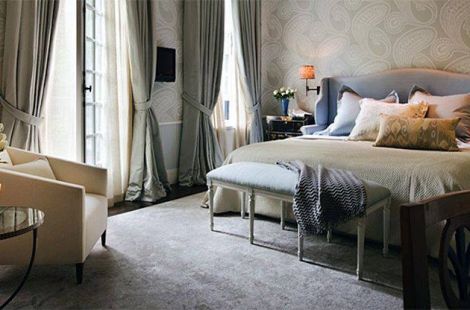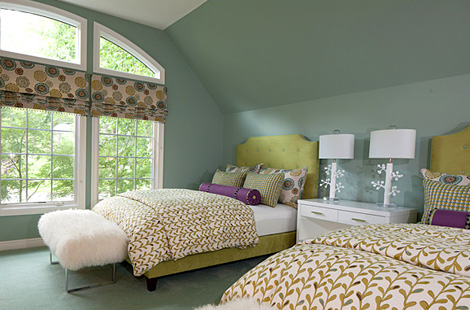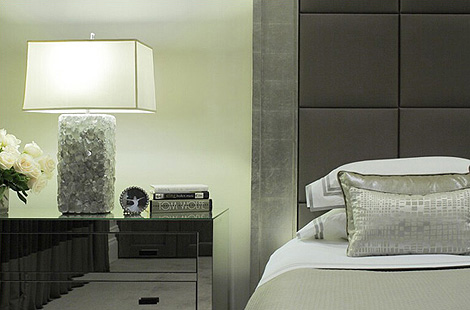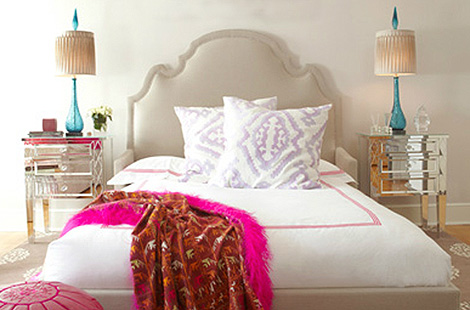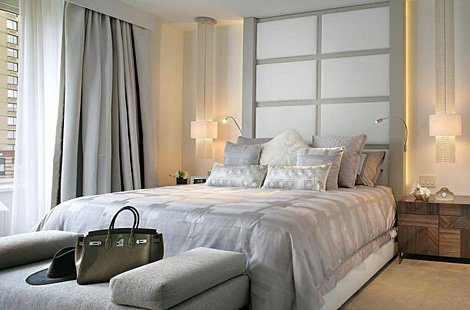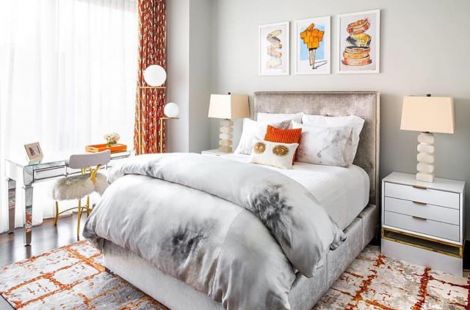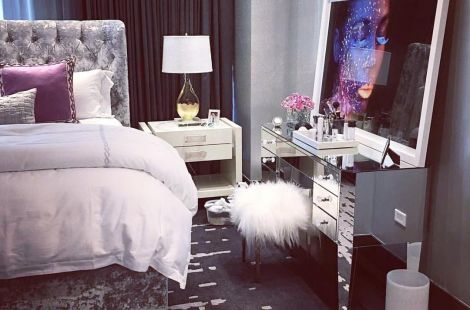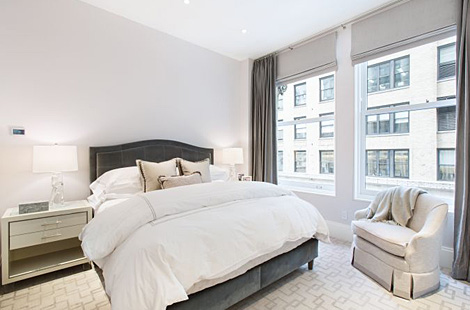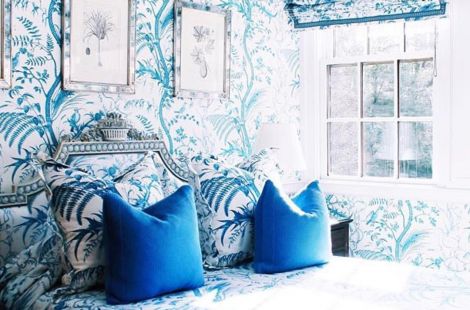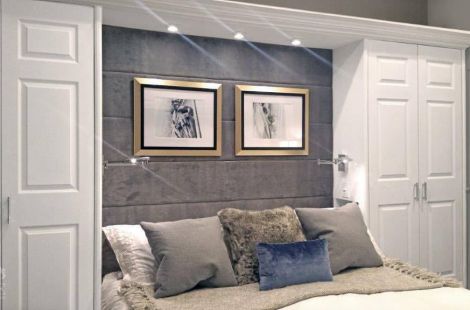 Custom Upholstered Beds and Headboards
All our beds can be customized and detailed to your exact specifications. From the shape and height of the headboard to an individually crafted set of legs that will support the base of your bed.
We can make headboards and foot boards that span the entire width of the room and can integrate lighting, casegoods and storage compartments. We offer Hi-tech television lifts that can be hidden into foot boards to flawlessly fit into your project.
Our beds can also conceal state of the art adjustable electric bed mechanisms and trundle beds.